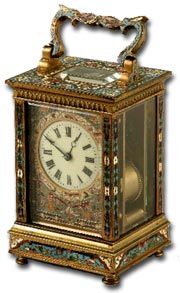 Appraisals of Antiques, Fine Art & Personal Property
As a 40 plus year seasoned appraiser, Martin Willis of Seaboard Estate & Appraisal Service can provide a written appraisal document for you.
FEES: Please contact Martin Willis so he can go over the fee structure with you at 978-228-9415. Generally it is a two-hour minimum for in-home appraisals with some exceptions. Martin is based in Maine, with the majority of his work in the Boston area. He travels throughout New England and may charge a nominal travel fee, depending on the location.
Specialties: Seaboard Appraisal Service has associates in almost every specialized field, Martin Willis is a generalist and can evaluate most of the material found in homes including fine art, antique to modern furniture, decorative arts, glass, porcelains and much more. Specialists need to contracted for jewelry, stamps/coins, ancient antiquities, Asian collections and rare books.
Estate Appraisals: Seaboard Appraisal Service can prepare an appraisal document for you suitable for probate court or trusts.
Fair Market Value: Seaboard Appraisal Service can prepare an appraisal for you assigning the current fair market value of your possessions. Whether you are considering selling, or need the appraisal for another purpose such as a family division, trust or donation purposes.
Insurance: Seaboard Appraisal Service can prepare an appraisal for insurance replacement value.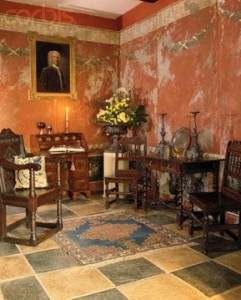 Martin Willis of Seaboard Appraisal Service is an experienced expert witness for litigation purposes. He will offer his expert opinion at a deposition or a court of law for either a plaintiff or defendant. Martin is not your client's advocate – you are. He advocates only for his own opinion as the facts merit. Objective opinions of value made by Martin shall be substantiated by credible market research and analysis. Subjective opinions are based on over 40 years of practical experience and they shall be plainly identified and stated succinctly. No opinion shall be shaped to fit the needs of any client for any reason whatsoever,  with no exceptions.  If you want to know the facts, then Martin Willis of Seaboard Estate & Appraisal Service is a good choice for you.
* Outside Specialists include: Jewelry & Coins, Asian, Ancient Antiquities, Native American, African & Ethnographic, Books and unforeseen rarities.